Cronic
and
Cavacho
- BFF's forever! All this hostility over the blossoming relationship on Skype between Cavacho and Cronic's mom. Meaning Mama Cronic has been sending money to Cavacho for some reason or another. Come on, really now, Cronic. You've ridden the contaminated dick of far worse inhuman creatures than The Cavacho. Surely him becoming your new step-daddy and sneaking into your bedroom at night to cuddle with you in a totally non-sexual way is down the list of mortifying experiences you've lived through. It's just another hilarious tale you can tell your children/step-sisters and brothers when they come of age.
In other words, time for Gary to step up and prevent this from happening for the good of humanity.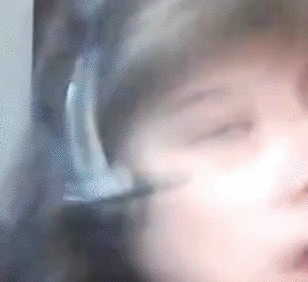 Thanks to Anon for the beatdown gif.